"You weren't sent here for yourself. You were sent here for others. The world is waiting for you."
Catherine Booth
Your church needs you!  Below are some ways you can volunteer at King's Church.  
Together, we can make a difference in our community. Here are some ways that we serve our neighbors:
COMING SOON
We're called to take the Kingdom to the ends of the earth.  Join with your church family in taking our faith around the world.
COMING SOON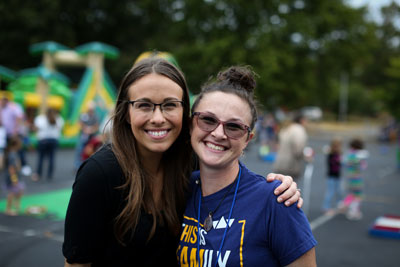 Guest Experience Team
Greeting, Parking, Hosting, Follow Up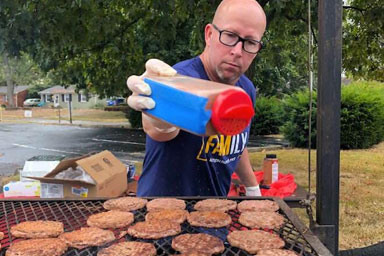 Hospitality / Meal Team
Events, Meals, Crisis Care, etc.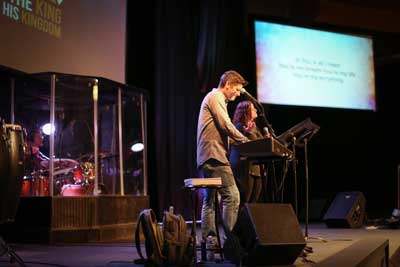 Worship Team
Musicians, Vocalists, Artists, etc.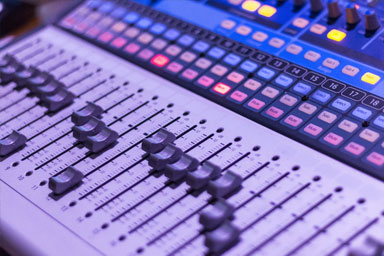 Media/Tech Team
Audio, Presentation, Video, etc.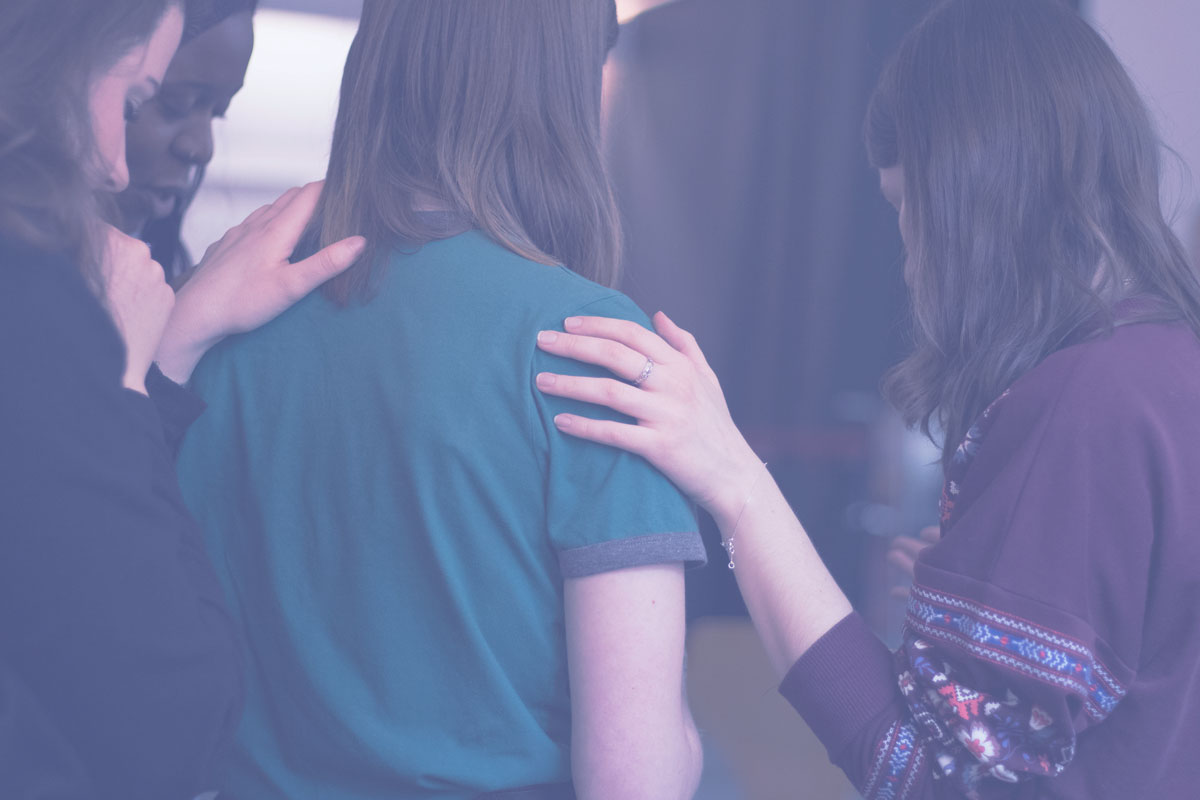 Prayer Ministry Team
Intercessor, Healing/Prophetic Team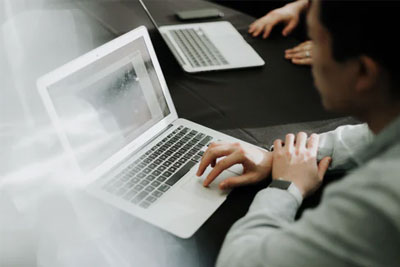 Operations Team
Office Administration, Communication, Finance Team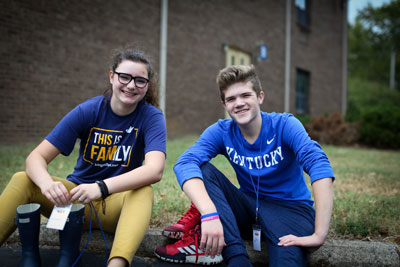 Youth Leadership Team
Mentors, Group Leaders, Worship, etc.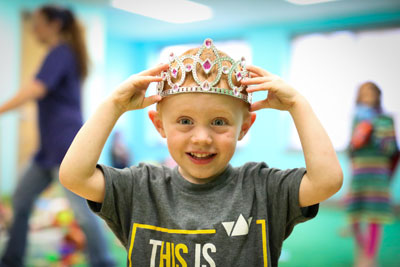 Children's Ministry Team
Teacher, Shepherd, A/V, etc.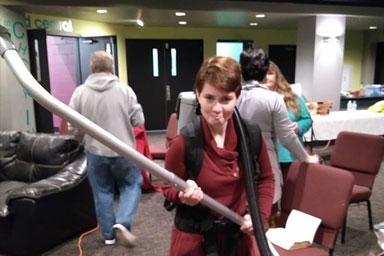 Facility & Grounds Team
Maintenance, Custodial, Landscaping