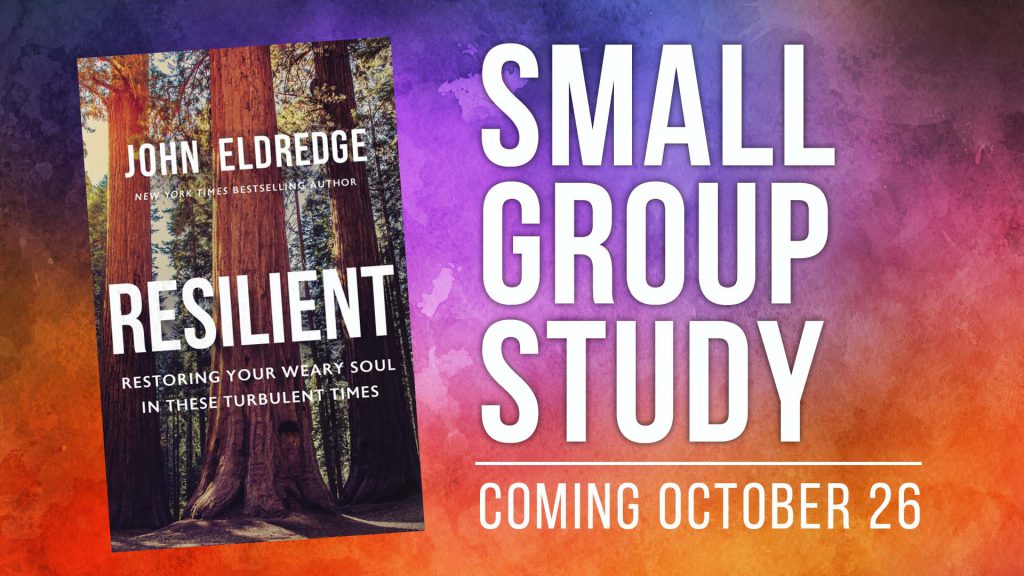 In this Resilient study series, John Eldredge provides the awareness and skills you need to strengthen your weary soul. Drawing on wisdom from Scripture, Christian tradition, and practical experiences, Resilient offers powerful supernatural graces to sustain you through these trying times as well as prepare you for future storms.
Wednesdays, 6-8 pm.
Beginning October 26, 2022.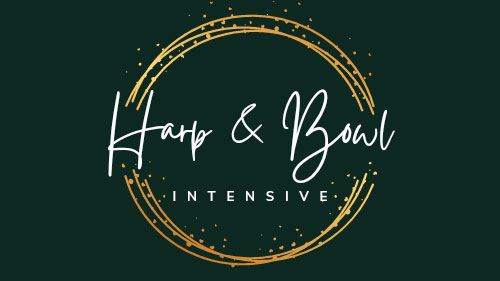 'Harp & Bowl' is a model of prayer ministry that incorprates music, prayer and the Word.  This model is a key part of the prayer culture at King's Church, and serves as an essential foundation for those wanting to serve in the Prayer Room.   The Harp and Bowl intensive is a three-week course.
Wednesdays, 6-8 pm.
Beginning August 17, 2022.