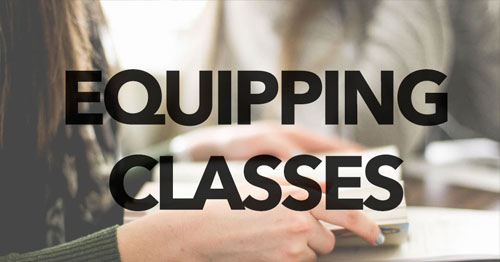 Various equipping classes and groups for adults and students meet midweek.   Click here to view current classes and register.
DATES / TIMES:  Varies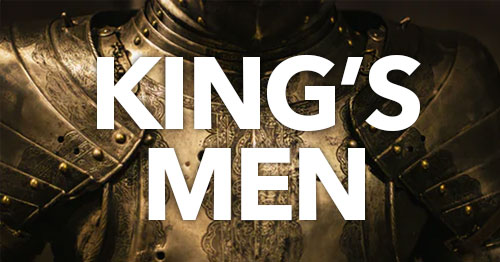 "King's Men" is a weekly gathering of men seeking to grow as husbands, fathers, leaders and disciples.
DATES / TIMES:  Fridays, 7:30 am
CONTACT:  Bob Haroldsson at (757) 894-7215 or email.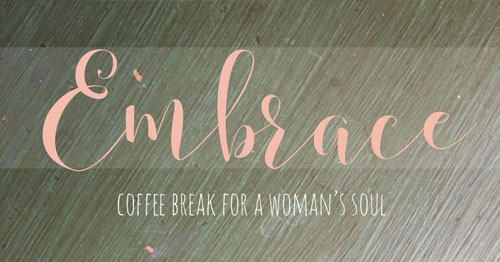 Embrace is a gathering for women of all ages. Childcare is provided. More information can be found on the Embrace Facebook page.
TIMES:  1st & 3rd Fridays, 9-11:30 am
CONTACT:  Jess Lewis at (859) 559-9236, or email.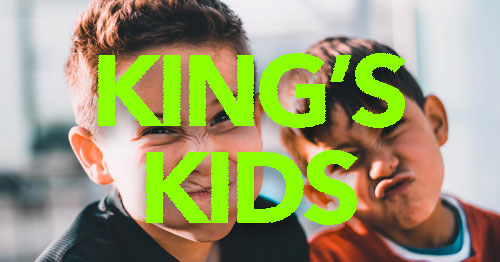 "King's Kids" ministers to kids and their families with fun & engaging activities, Bible stories and Kingdom-focused training tailored to their life stages.
DATES / TIMES:  Sundays, 10 am-Noon; Wednesdays, 6-8 pm.
CONTACT: Alisha Harbin, (859) 640-3558, or email.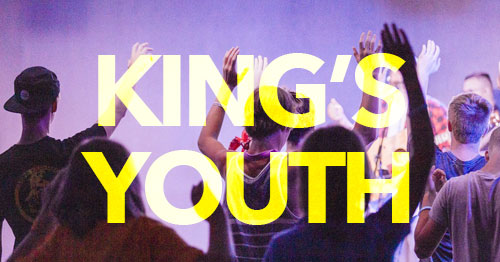 "King's Youth" empowers middle- and high-school students to live supernatural lives in the Kingdom.
DATES/TIMES:  Wednesdays, 6-8 pm
CONTACT:  Jonathan Lewis, (859) 559-9241, or email.