THE MISSION OF KING'S CHURCH
We exist to honor Jesus Christ the King and to expand His kingdom in our community and around the world.
THE VISION
At King's Church, we dream of living out our mission in three distinct ways: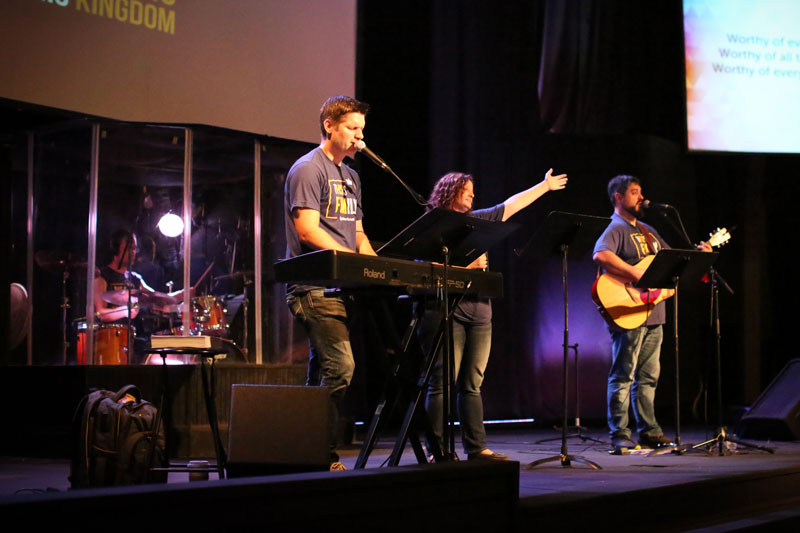 A Worshipping Family
We dream of being a worshipping family that hosts the Holy Spirit of God.  This means:
Worship encounters with the Holy Spirit that lead to transformation.

Biblical teaching & discipleship that leads to holy living.

Renowned in our community for radical love for God and others.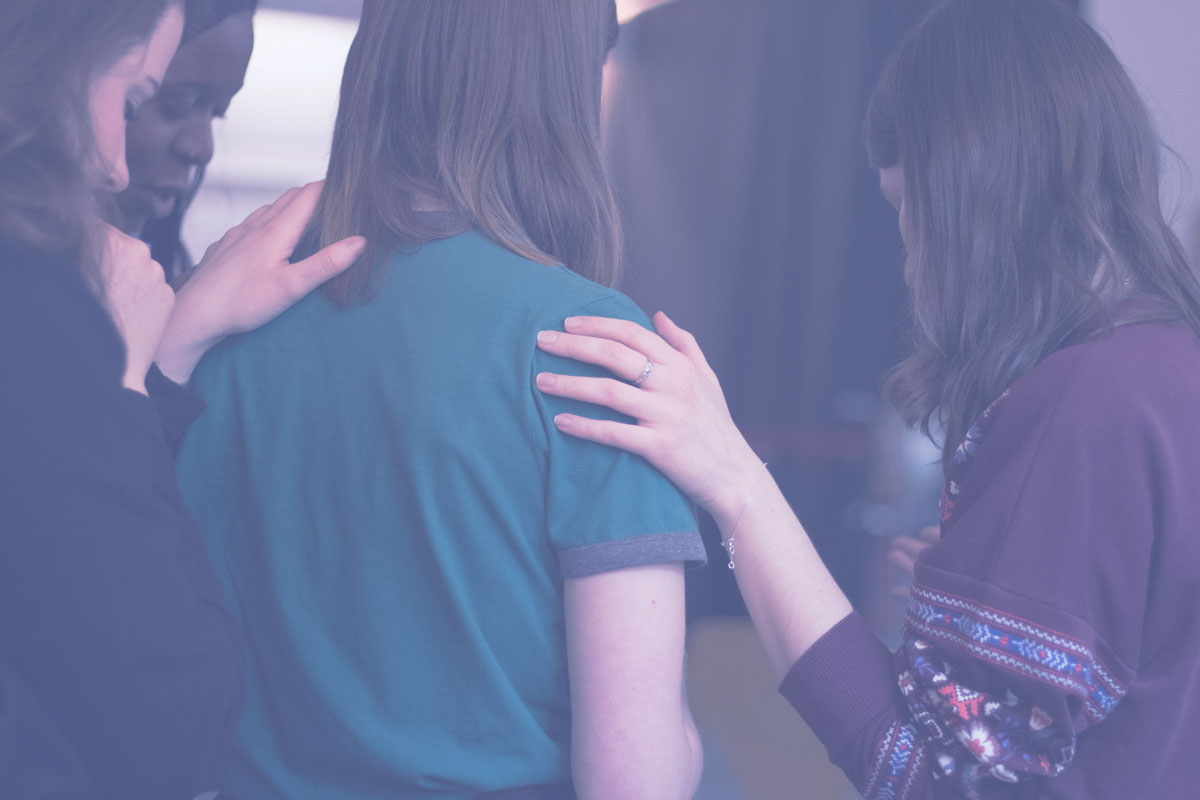 a House of Prayer
We dream of being a house of prayer that awakens our generation for kingdom renewal. This means:
Personal, family, and corporate lifestyles of prayer and fasting.

A night-and-day prayer room for our community.

An assembly of committed "intercessory missionaries".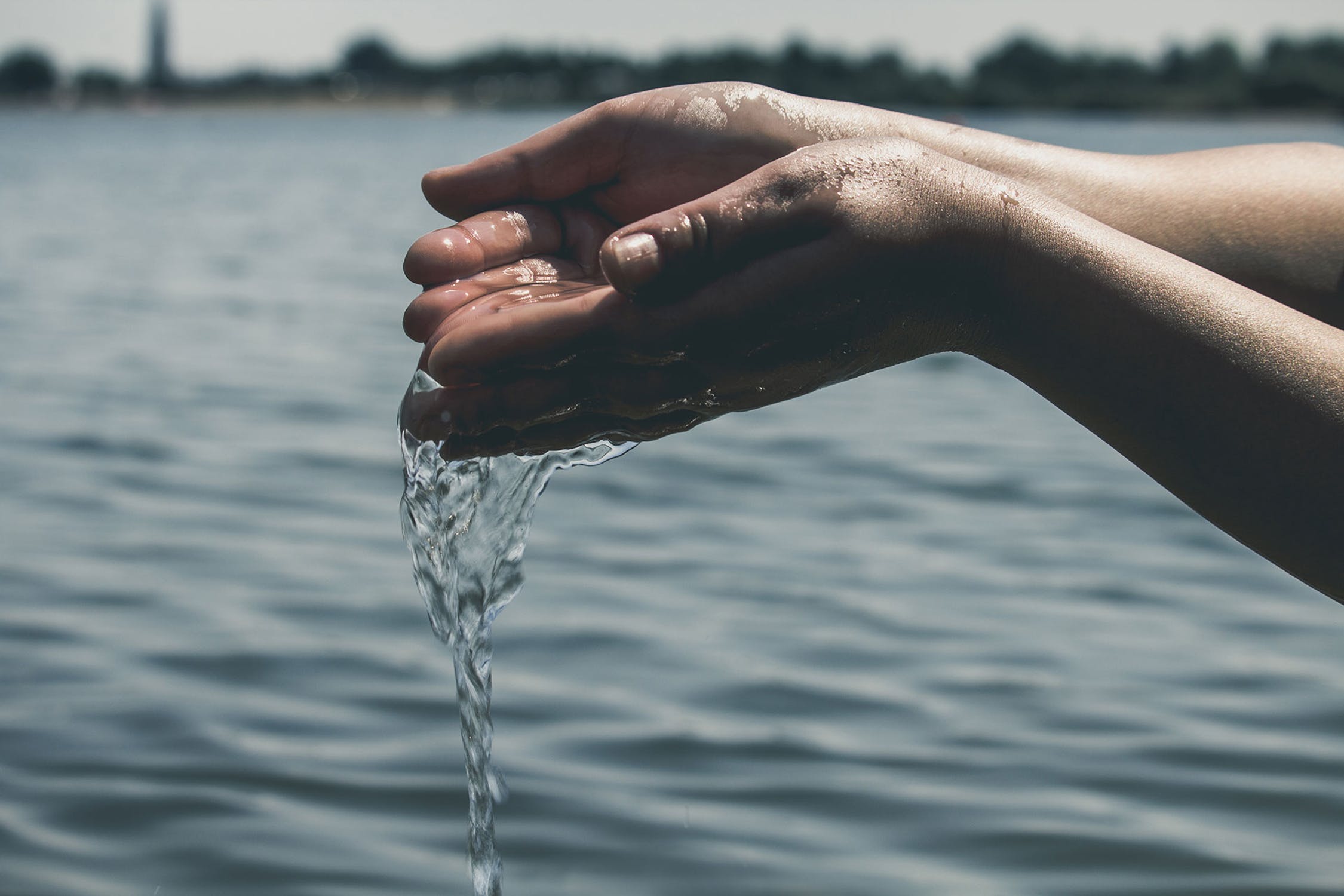 an Apostolic Mission
We dream of being an apostolic mission that sends people out with power for ministry. This means:
All generations doing the works of Jesus with love, wisdom, and boldness.

Practical, hands-on training for supernatural ministry.
Planting more Kingdom churches in our region.